Watch Rachel's entire online video course in hours. You'll also get her book, Airbnb Mentality, and lots more for $89!
1.) Over 50 Videos to watch from (14 hours of content). Divided into 6 easy-to-watch modules to learn the SECRETS to Airbnb Home Rental Business. Watch anytime! ($2100 Value)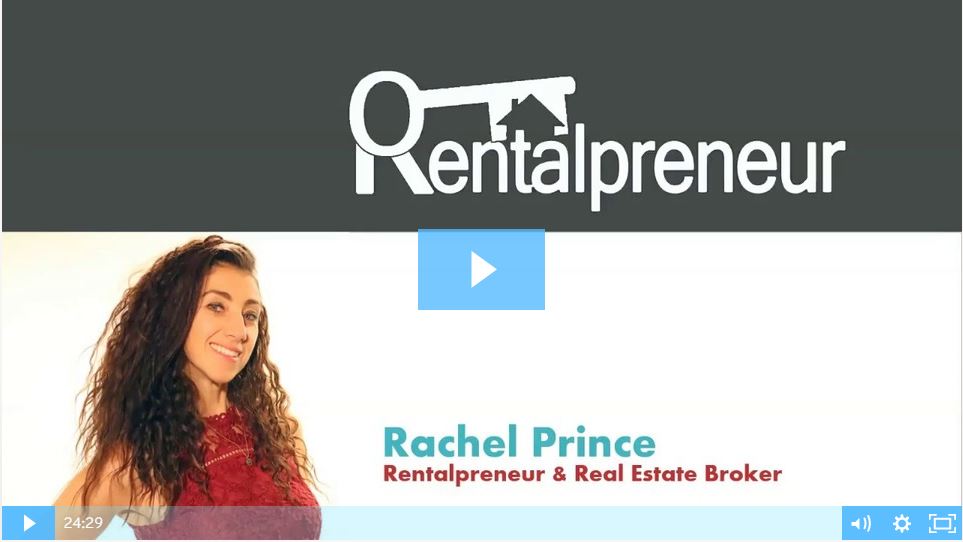 Mindset Tactics
Prospecting
Deal Analyzing
Loan Prep
Tax Strategies
Investment Strategie
Solo 401ks & Life Insurance
Marketing
Branding
Automation Tools
House Management
Streamlining
and more...
2. Rachel's 70 Page Book: ($19.99 value)
Airbnb short-term rental & Hospitality must-knows
 3. Official H&R Tax Guide with Flow Charts ($150 value)
4. Listing Template ($75 Value)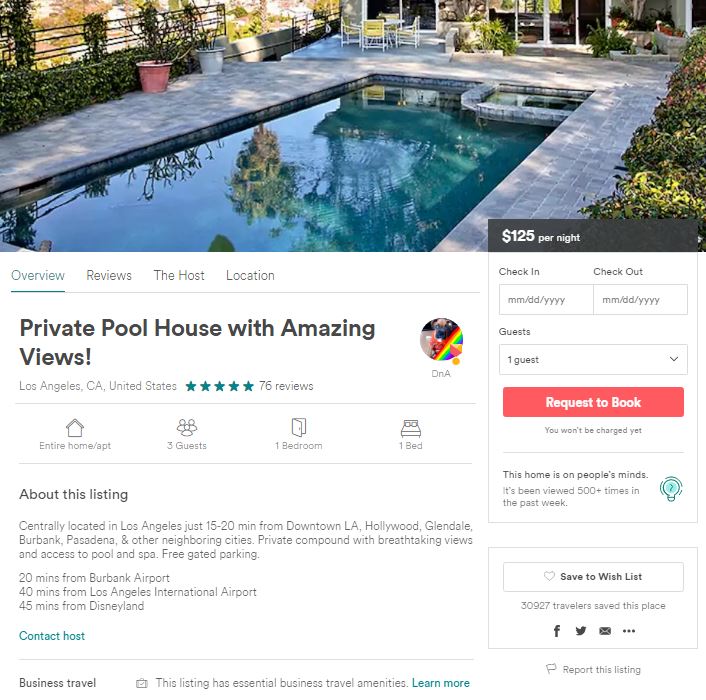 5. Property Manifestation Tool to attract in your ideal Airbnb Home ($100 value)
6. Sample Airbnb Lease & House Manager Rider ($200 Value)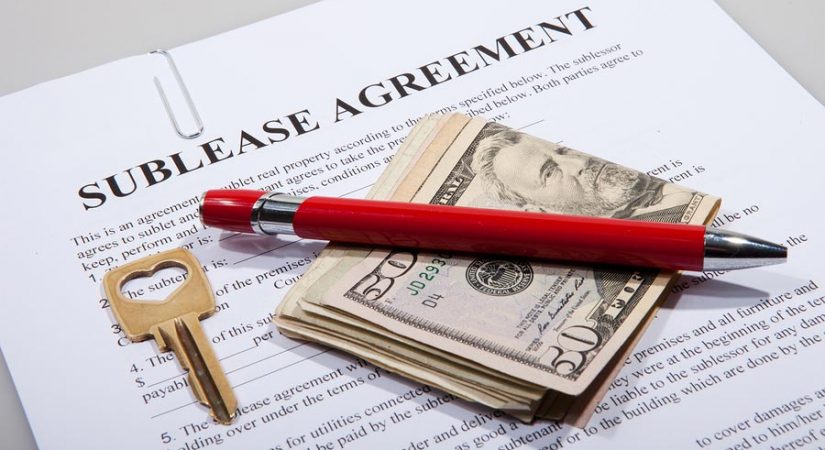 7. Intention &  Goal Exercises ($150 Value)
8. Automation Guide: Best electronics and brands to automate your household ($200 Value)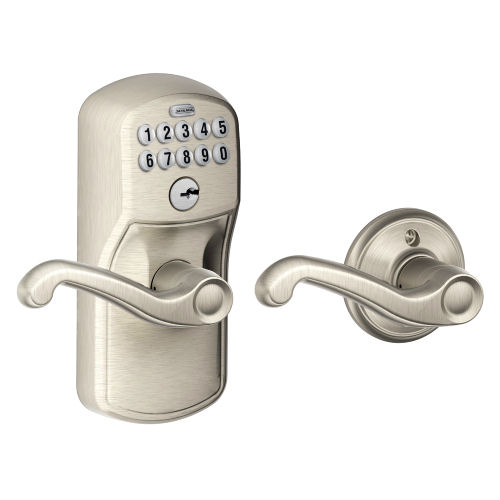 9. Property Checklist | Household Checklist | Cleaning Checklist ($100 Value)
10. Airbnb Set-up Video Tutorials: 5 Steps to Setting up overnight ($30 value)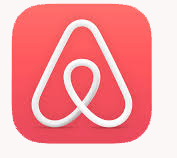 11. Amazon Wish Shopping List for every listing! Get your Airbnb house shipped direct! Beds, bedding, furniture and more and purchase in my shop...  (priceless!)

12. Winning SEO & Marketing Strategy for your Airbnb listing ($200 Value)
What Can You Expect Out My Signature Course?
Everyone is different but generally my clients say this: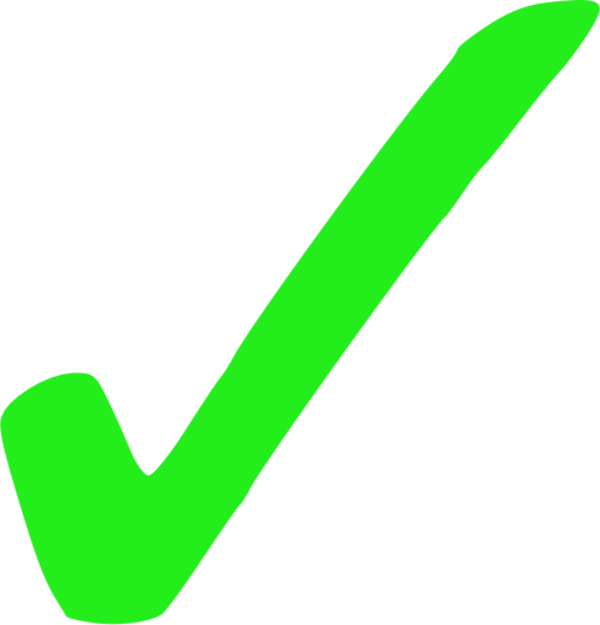 :
You will be clear what your next steps are and have a system to follow each time!!
You will jump the Airbnb learning curve with a professional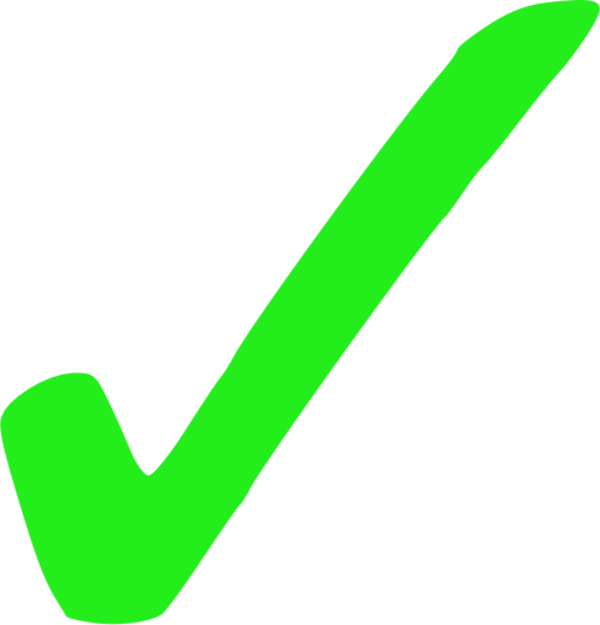 who has reached thousands of clients. Rachel has 20 years+ Marketing, Hospitality, Airbnb & Real Estate experience!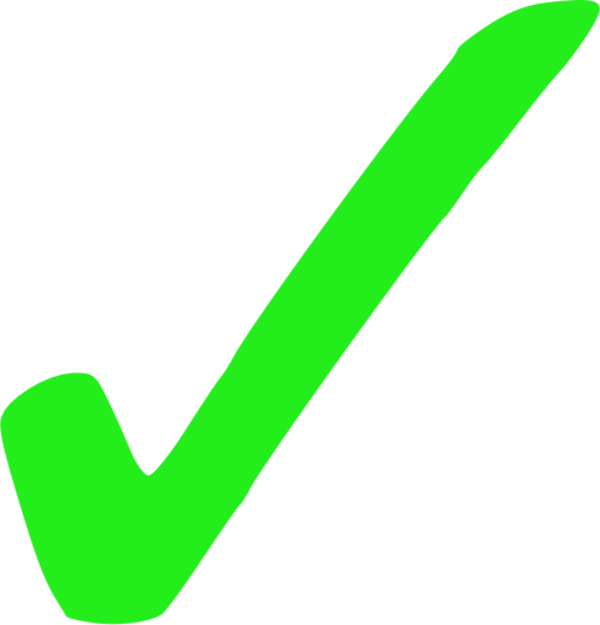 You will have the tools to increase your cash flow immediately!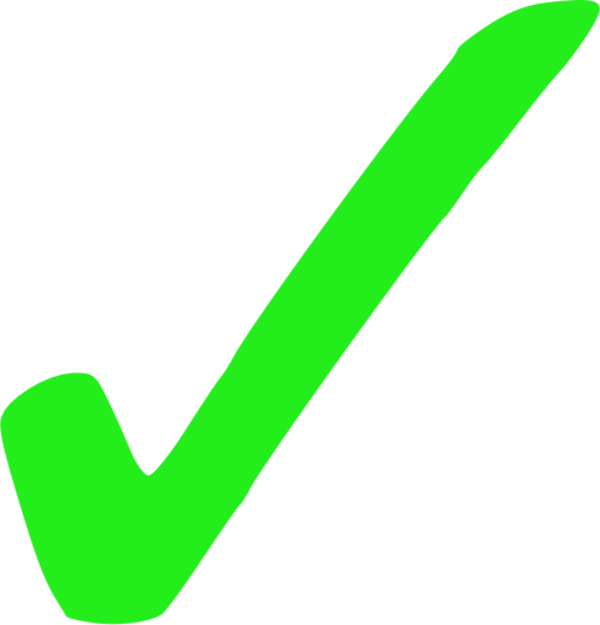 You will have confidence to launch an Airbnb Property.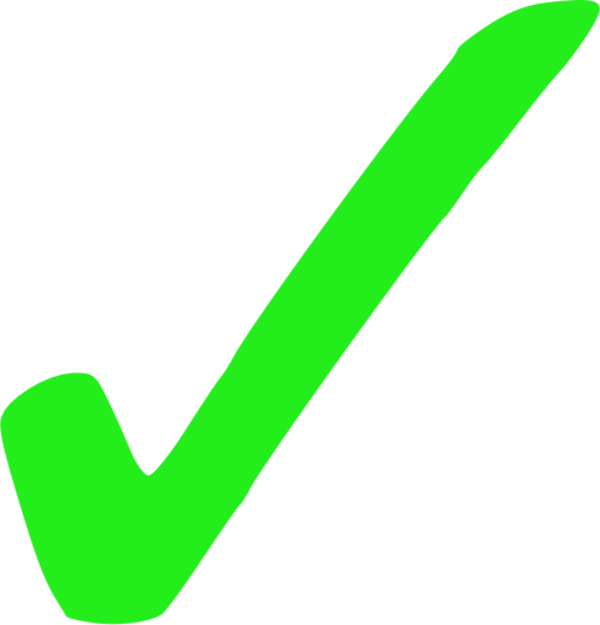 You will have the mindset tactics to crush your next listing with 5 Star Reviews and high occupancy!
PLUS THESE BONUSES:
1 Free 30 min. phone consultation
Free Consultations with Airbnb Financial Experts
Pro Forma Deal Analyzer Tool
Some Questions Being Answered in the Course:
» How quickly cash will start coming in
» How to source / prospect my next Airbnb investment
» How to set-up a co-hosting or hosting business
» How to get reporting details and ROI on an Airbnb property
» What makes an ideal Airbnb investment deal
» How much it cost to set-up on Airbnb, stage and furnish
» How to optimize an Airbnb listing, nights, pricing and bookings
» How to automate an Airbnb
» How much time will it take to set-up
» How to improve Hospitality & Customer Service
» How to improve an Airbnb listing & SEO Ranking
» What happens when there's a problem
» How to automate and streamline
» How to hire a house manager and work with a lease rider
» How to find out if Airbnb is legal in your area where you want to buy
» How someone else manage your Property
» Tax best practices for Airbnb
» How to limit liability
» The best place to set-up an LLC
and much much more!
Sign up here!
Jump in Rentalpreneur Academy Today and get started immediately!
Only $89

100% Satisfaction Guaranteed:
Money Back Guarantee if for some reason the program is not for you.